Standing in the hall and trying to wriggle out of boots heavy with mud, it was frustrating to have a huge dog head shoving against my hip.
I carried on getting my boots off, then got distracted by an incoming phone call.
Two minutes later, still standing in my hall, I realised Laird was still rubbing one side of his face against me.
Rub, stop, look up.
Rub, stop look up.
Finally it sank in that this really wasn't normal for Laird.
I mean, sometimes he likes to share his beard but that's more of a scrubbing both sides of his face against anything he can reach!
Stepping away to get a better look at Laird's face – and I found a dratted burdock seed head thoroughly matted into his beard.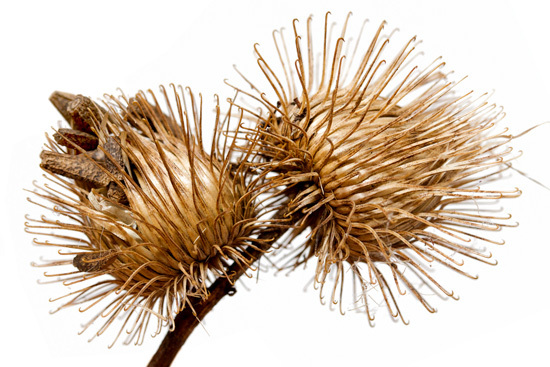 Bless his little heart for standing patiently while I worked it out, and for being so persistent about telling me he needed my help!
So, next time your dog does something that annoys you or even just seems out of the ordinary – pay attention.
Maybe your dog is barking because they're frustrated, or excited, or worried – the barking is the communication attempt. Our job is to figure out the message, and help our dog feel more relaxed, calmer or safer – not just stop the barking.
Happy frosty walks and hope you avoid the evil burdock seeds this week!
Morag and the beasts
What's going on in WCC Land?
Half day workshops to learn new games to play with your dog before the winter really sets in,
all are morning sessions at the Paw Park near Sand Hutton
*just click the links to see more information or book your space
Xmas Snifftacular
Wed 19
th
December 7.15pm at Yorkshire Museum of Farming
Get your special invite here – limited numbers and only 8 spaces left….£15 per family
Take me to the Snifftacular!
Social Cani-Run (approx. 5k)
Sunday 2
nd
Dec 8.30am, meet at carpark outside coach entrance for Beningbrough Hall
To download directions
click here
Last Sunday Social & Sports Club of 2018!
Our last Sunday Social of 2018 (16 December) is fast approaching and we thought we'd do something a bit different for this session, a group social walk
We'll be setting off from the usual place for a 3.5 mile(ish) route at approx 2.15pm. There is a bit of a hill to walk up (and back down at the end!) and probably a fair amount of mud so come dressed appropriately!
After the walk there will be hot drinks and mince pies. Dogs can be showered off with an outdoor heated shower before you pop them back in your car too.
Dogs will need to be happy walking with other dogs and all dogs will be kept on leads.
As usual, let us know if you can make it, we don't want to set off without anyone!
I'm coming for the Xmas Social walk